Diephuis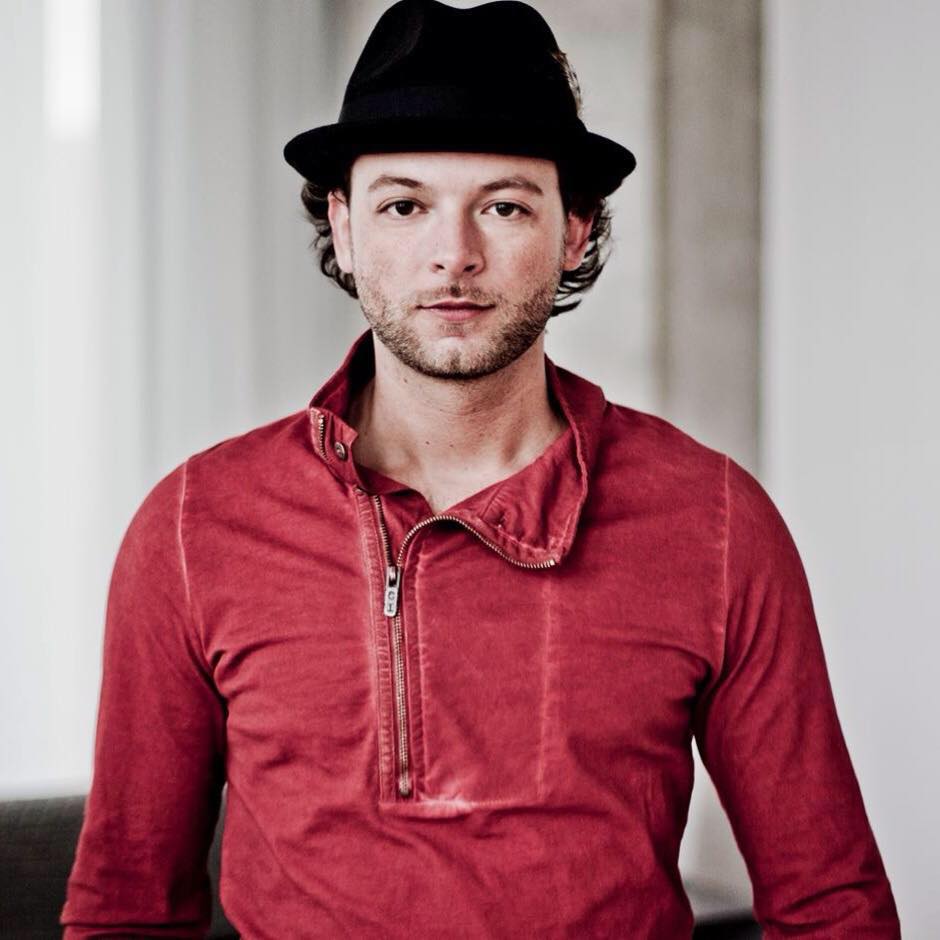 Dj/Producer Diephuis is born in Rotterdam, The Netherlands. Recognizable by his striking love for Deep & Soulful House music dedicated to build an atmosphere in which his passion and love for housemusic reveals itself, influences of disco, techno, soul, afro, funk and jazz come to life. His fascination for this kind of music started in the nineties. Inspired by dj's like Larry Levan, The Masters At Work, Joaquin 'Joe' Claussell, Kerri Chandler and later on Osunlade, Henrik Schwarz, Dennis Ferrer, Dixon, Spinna & others he more and more developed a special interest for house orientated music.
Diephuis had the privilege to play together with international dj/producers like Kerri Chandler, Dennis Ferrer, Kenny Dope, Osunlade, DJ Spinna, Manoo, Boddhi Satva, Karizma, Atjazz, Mr V, Jephte Guillaume, Copyright, Gregory, Tiger Stripes, Jamie Lewis, Simon Dunmore, DJ Spen and many more! Diephuis played at almost every big club in The Netherlands. Having been resident dj for over 2 years at the famous Looks parties Thalia Lounge & Crazy Sexy Cool (Maassilo & Powerzone) organised by Leroy Styles. Diephuis has been resident dj at Soulheaven Parties Stereo Sushi in Antwerp for 2 years, Club Hyper Hyper, Club Imax, Club Rotterdam, Harbour Club Rotterdam & Amsterdam & Scheveningen, Club Blender Rotterdam, Beach Club O Noorwijk, Club Dvars, De Tuin Rotterdam. Diephuis also played at Djoon Paris, Pacha Ischgl, Km5 Ibiza, The Sands Ibiza, Bar Du Port in beautiful Saint-Tropez, Hookah Bar Vodice Kroatia, Tutu Tango Curacao, Ocean Beach Club Curacao, Pagayo Beach Curacao.
In 2008 Barend-Jan Beljaars really started making music. In october 2009 he released his first E. P. called Deeproots on Label "Afrazoo." His first major production called "Beautiful Life" featuring Soulful House Diva Stephanie Cooke and Han Litz on flute was released by Kingstreet Sounds New York in 2011 and made it up to the top 10 best selling tracks on traxsource.
Two Months later Hed Kandi picked up this track and compiled it on their Beach House 2011 Compilation CD.
In 2013 Louie Vega also included "Beautiful Life" on his mix compilation for Kingstreet!!
In the beginning of 2012 Diephuis released his first vinyl release "Diephuis ft. Nathasja - Inside Me" on Future Jam Records.
In 2013 Diephuis ft. Nathasja- Inside Me (Manoo Remix) was on spot NR 1. in South Africa on radio station YFM.
At the end of 2012 Diephuis remixed the one and only "Peven Everett - Black Boy" and was released on UDM Show Records.
In 2013 Diephuis released his production "Listen To This Drum" featuring the very talented world poet Ursula Rucker, Serigne Queye on Djembe and Franklin Breeveld on Flute & Sax!" The production made it up to #5 Top 100 Soulful House Tracks downloads on Traxsource! This production has been picked up by Cajmere (Green Velvet) and played at his famous podcast and he lined it up in his top 10 Miami WMC 2013 on traxsource!!
In 2013 Diephuis remixed tracks from Soulful House Vocal Legends Kenny Bobien & Marc Evans! Diephuis worked together with Jephté Guillaume on their track A Journey To Rotterdam, which has been released on vinyl by Joaquin "Joe" Claussell on his Sacred Rhythm Music music label!!
In 2014 Diephuis released to productions on Quantize & Unquantize Records which were supported by international well known dj's like Dj Spinna/Tony Humphries/Spen/Tommy Davis/Souldynamic and many more.
End of 2014 Diephuis released his project "Crossing Borders" on Nulu Electronic. This project was remixed by Manoo & later on The Kings Of House (David Morales & Louie Vega) featuring Anane Vega.
In the summer of 2015 this project made it #9 Top Downloads on Traxsource and #1 Top 100 Afro House tracks on Traxsource!!
Dj Black Coffee included the Manoo remix in his mix for Mixmag August 2015!!